Fresh Blood
A Consideration of Belonging
Written, directed & produced by b.h. Yael, 1996
Film length 55:00 min
Premiered at Jackman Hall, Art Gallery of Ontario
Fresh Blood is structured into 12 chapters. Instigated by a return trip to the land of my birth, Israel, while considering my questions of belonging in my country of citizenship, the work integrates various intersectional considerations of gender, ethnic and racial belonging, and sexuality within the context of Arab (specifically Iraqi) Jewishness, family break up, the politics of Israel Palestine, Biblical narratives, and the assimilation that emigration requires. And then there is belly dancing, a recurring motif and practice, woven, questioned and embraced through a feminist lens.
Interviews with Ella Shohat, Eli Amir and Nabila Espanioly, among others, provide historical and political contexts for the many questions that arise about various 'belongings'.
Fresh Blood, A Consideration of Belonging is a hybrid documentary or video essay which includes questions around Arab Jewishness, negotiating Palestine, gender, bellydancing and memory. This video essay, formed by personal narrative and including a return to Israel/Palestine, engages issues of: Jewish racialized identity, Arab/Jewish dichotomies and the way these come together in Iraqi Jewish culture, and the personal implications of the politics of Palestine and the Jewish holocaust.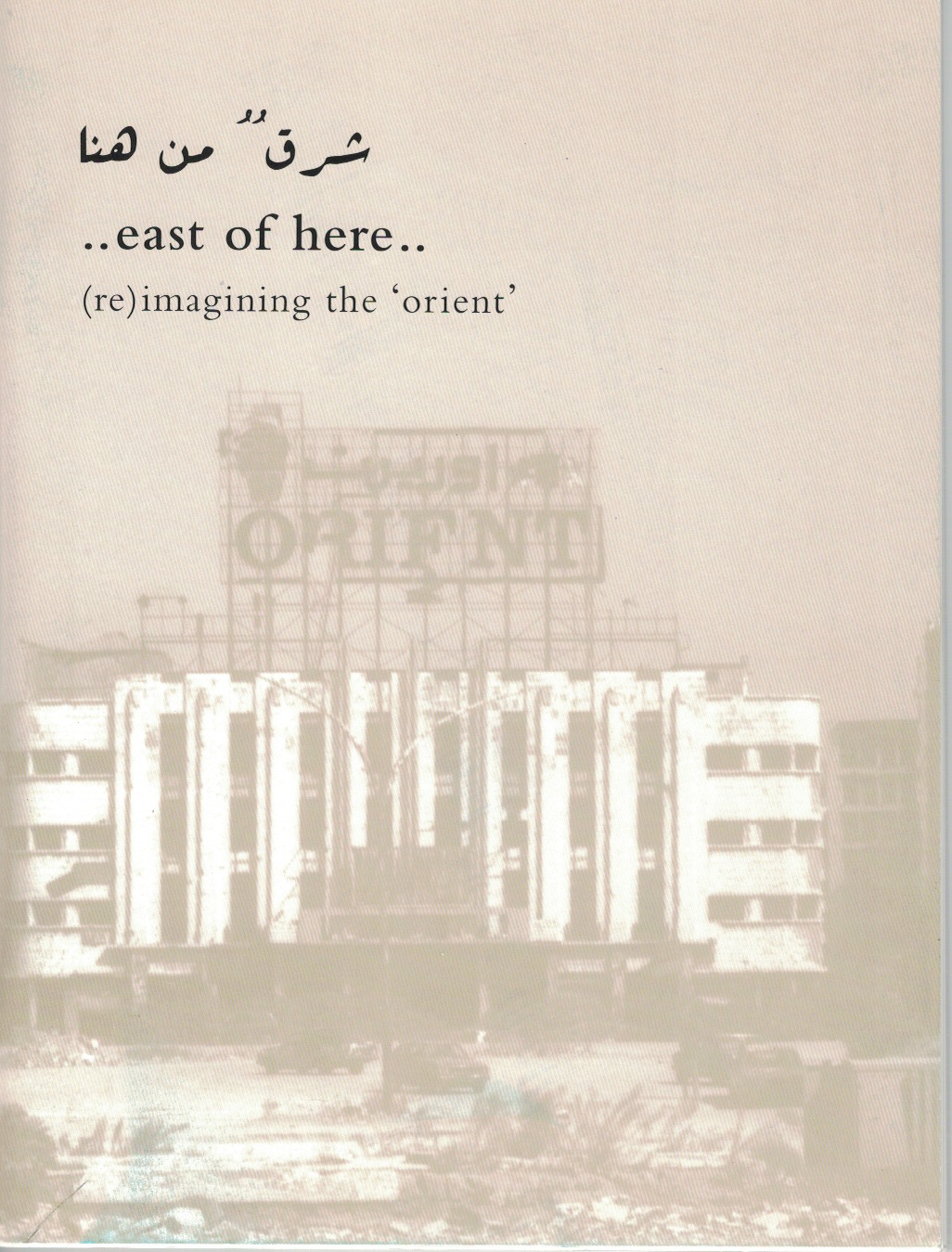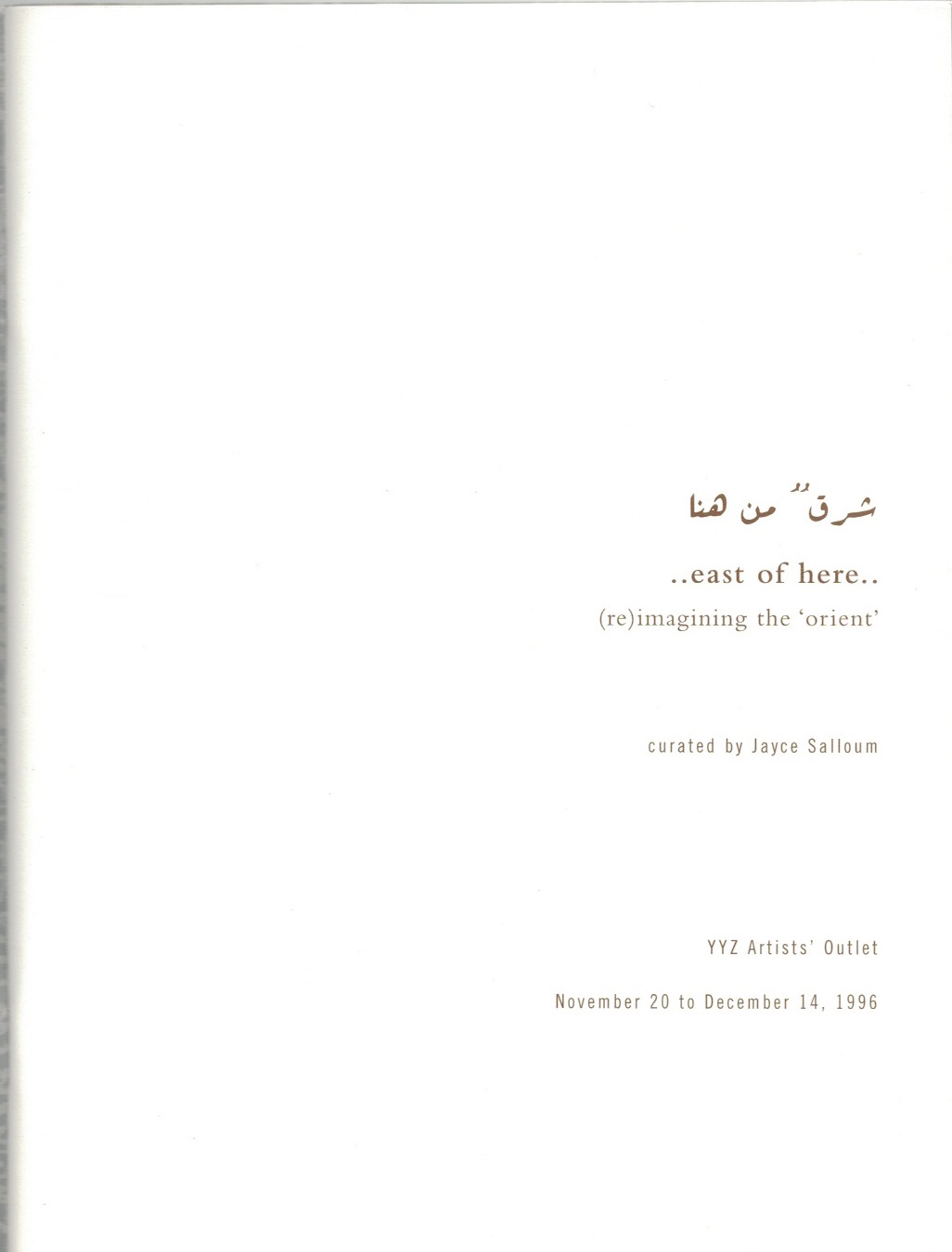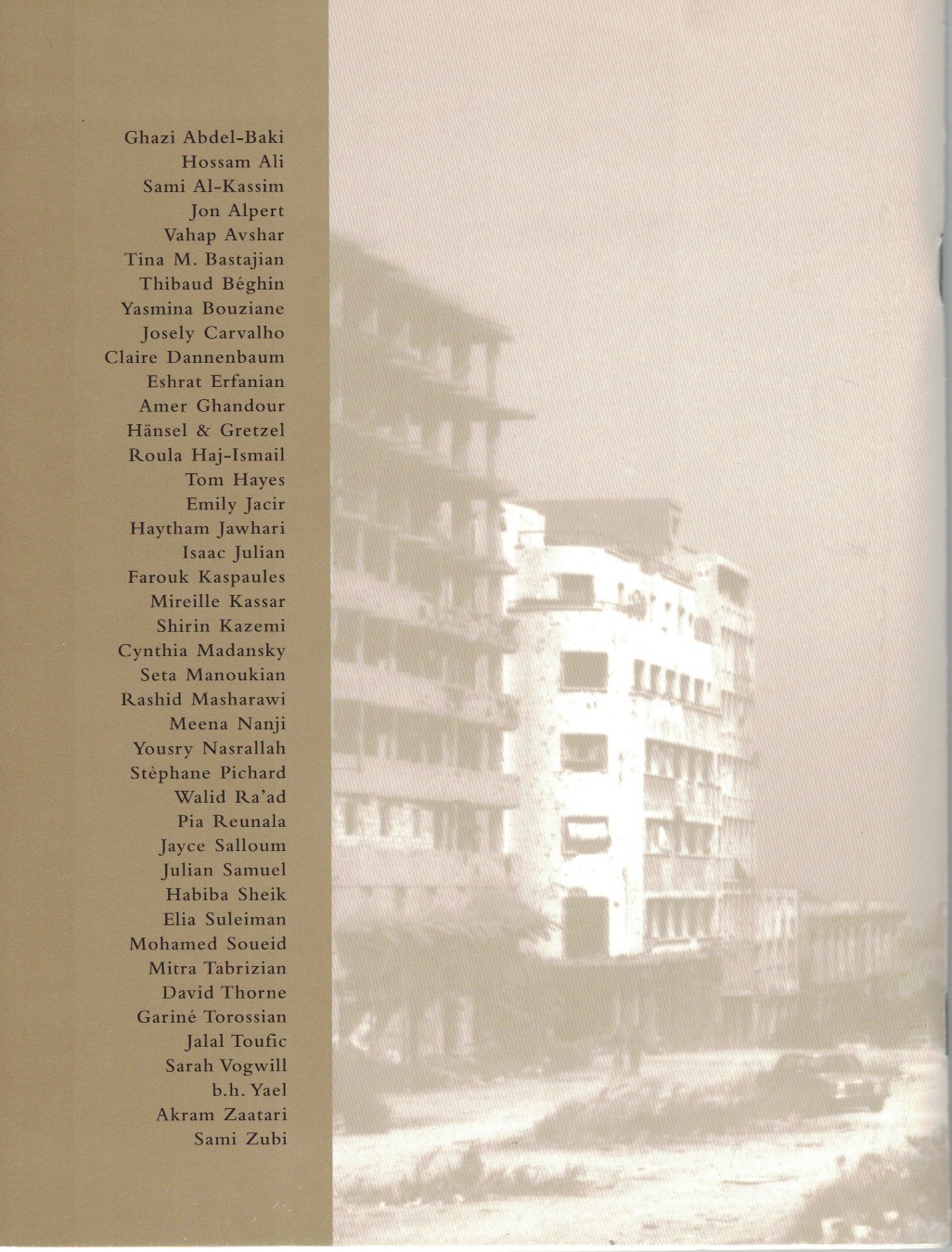 Fresh Blood: A Consideration of Belonging.
Review by Sandra Haar
Available in Writing About section, along with more reviews of this work.